Dear colleagues,
On behalf of the Local Organizing Committee of the XXII World Congress of the ISHR and of the Latin American Section of the ISHR we are delighted to invite you to Buenos Aires to participate in what we expect to be a memorable Congress held from April 18th to 21st, 2016, at the wonderful location of Puerto Madero.
We are putting together an exciting and provocative scientific program covering a range of topics with an integral perspective, with the aim of establishing a real syncytium between basic research and clinical practice and between cardiovascular health and disease. We believe that this approach will give our attendees the clues to where the future of our field is heading. With that purpose, the ISHR Scientific Program Committee as well as the Local Scientific Program Committee have proposed an exquisite series of symposia and conferences. We are also delighted to announce that our Congress's main attraction will be the Nobel Laureate Lecture delivered by Dr. Robert Lefkowitz. Not less important is what we think in the future will be considered a hallmark of all ISHR meetings, that is, to have an early career investigator pre-congress meeting. These events, introduced successfully in San Diego 2013, are specifically designed to highlight the interests and professional needs of young investigators and to encourage their transit along the scientific path.
Another aspect of this congress which we hope tempts you to participate is the programmed social activity. Buenos Aires has all the ingredients to fulfill this project, the city is vibrant with culture and attractions, the people are warm hearted and the weather in April will be enjoyable. We have scheduled a Gala Dinner with Tango Show at the historic Güemes Gallery which is a must see while you're in Buenos Aires. We also encourage you to take advantage of the unique location of the Madero district which is walking distance from the typical neighborhood of San Telmo and only minutes away from the station where you can catch a ferry and sail the La Plata river delta.
Finally, we encourage you to bring your dancing shoes not only to take some free Tango lessons, but also to join us in our attempt to unravel together the mysteries of the heart at the rhythm of tango!!!
We look forward to being your hosts and giving you the "Buenos Aires Experience"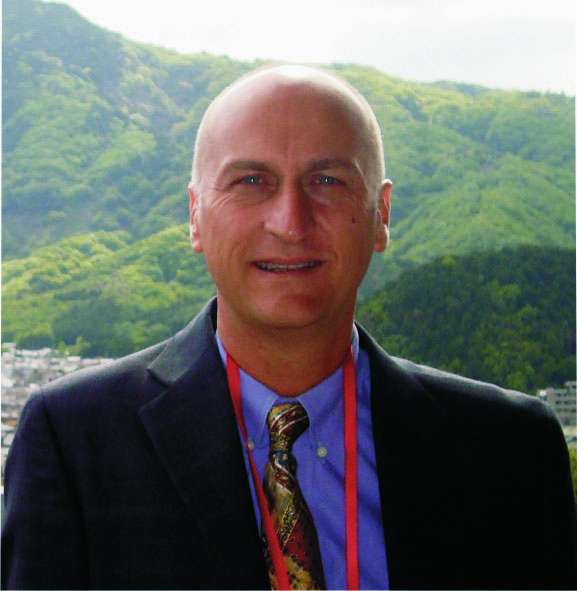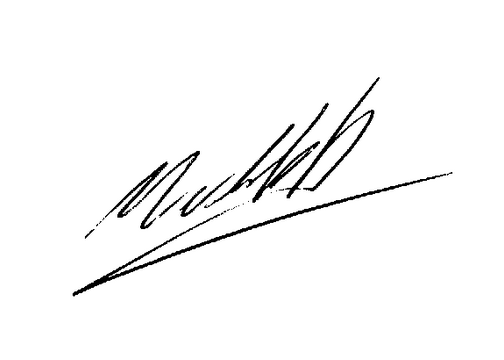 Professor Martin Vila Petroff, PhD
President XXII World Congress of the ISHR
Director of the Centro de Investigaciones Cardiovasculares
La Plata School of Medicine, UNLP-CONICET
La Plata, Argentina

COMMITTEES
ISHR Executive Committee
2013-2016
President: Metin Avkiran, PhD, DSc
Secretary General: Richard Moss, PhD
Past-President: Masatsugu Hori, MD, PhD
Treasurer: Asa Gustafsson, PhD
President-Elect: Elizabeth Murphy, PhD
Council Member: Mark Sussman, PhD
J Mol Cell Cardiol Editor: David Eisner, PhD
Heart News and Views Editor (ex officio): Leslie Anderson Lobaugh, PhD

2016 ISHR World Congress
Organizing Committee
Chair: Martín Vila Petroff, PhD
Co-Chair: Alejandro Aiello, PhD
Member: Alicia Mattiazzi, MD, PhD
Member: Cecilia Mundiña, PhD
Member: Julieta Palomeque, MD, PhD
Member: Irene Ennis, MD, PhD
Member: Elena Lascano, PhD
Member: Carlos A. Valverde, PhD
Member: Luis Gonano, MD, PhD
Member: Verónica De Giusti, MD, PhD
Secretary: Constanza Morell, HR
IT: Ramiro F. Martínez Quiroga

Local Scientific Program Committee
Martín Vila Petroff, PhD
Alicia Mattiazzi, MD, PhD
Cecilia Mundiña, PhD
Julieta Palomeque, MD, PhD
Elena Lascano, PhD
Alejandro Aiello, PhD

International Scientific Program Committee
Rick Moss, PhD
Fabio di Lisa, MD
Tetsuji Miura, MD, PhD
Issei Komuro, MD, PhD
Jeffrey Robbins, PhD
David Eisner, PhD
Livia Hool, PhD
Alicia Mattiazzi, MD, PhD
Jeffery Molkentin, PhD
Gerald Dorn, MD
Thomas Thum, MD, PhD
Thomas Eschenhagen, MD
Keiichi Fukuda, MD, PhD
Gary Lopaschuk, PhD
Rong Tian, MD, PhD
Yi Zhu, MD

ECI Committee
Sarah Franklin, PhD
Kate Weeks, PhD
Helena Viola, PhD
Kimberley Mellor, PhD
Tania Paglia, PhD
Joseph Burgoyne, PhD
Stephan Lange, PhD
Catherine Makarewich, PhD
Carlos A. Valverde, PhD
Li Zhang, PhD
Liming Yang, PhD
Motoaki Sano, PhD
Hiroshi Akazawa, PhD
Faculty Advisors:
Thomas Thum, MD, PhD
Federica Del Monte, PhD

General Information
Venue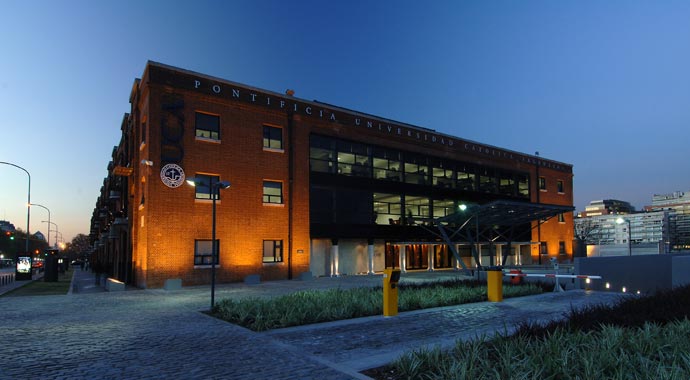 Universidad Católica Argentina
Av. Alicia M. de Justo 1600, C1107AAZ, Ciudad de Buenos Aires
Dates
The Congress will take place from 18 to 21, April 2016.
Letter of Invitation
The official invitation can be downloaded from our website. This invitation does not imply financial obligation or help from the Congress. This invitation is extended to help potential attendees manage work, study and travel permits.
Download this document and fill in the date, your full name, address and country for the invitation letter
Certificate of Attendance
Certificates of attendance will be available online once the Congress ends; access will be possible with the congress registration number.
Insurance
Attendees are advised to take health and accident insurance before travelling. The Congress Organizers cannot assume liability for personal injury, loss or damage of property of attendees or accompanying persons, either during or as a result of the Congress or during trips or stay in Argentina. It is recommended, therefore, that participants arrange their own personal health, accident and travel insurance.